Claes Lindström's Pages

Page 1
Claes Lindström was a crew member on the Gripsholm and the Kungsholm
from the spring of 1974 to the autumn of 1975.
Please help us identify the persons on the photos.
salship@yahoo.com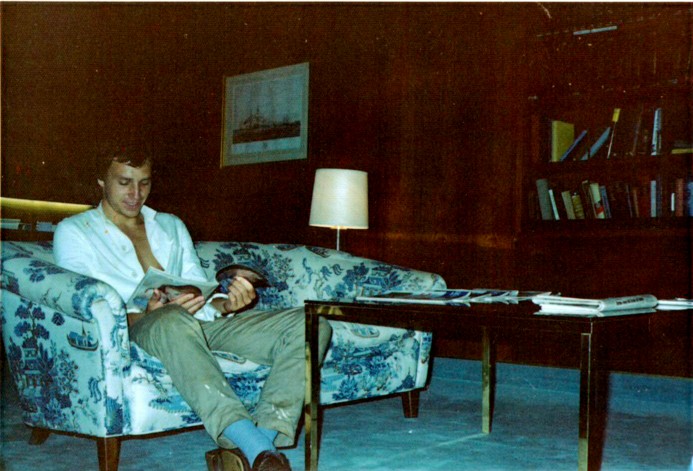 Claes Lindström, Night Dishwasher, enjoying a nocturnal break in the ship's library.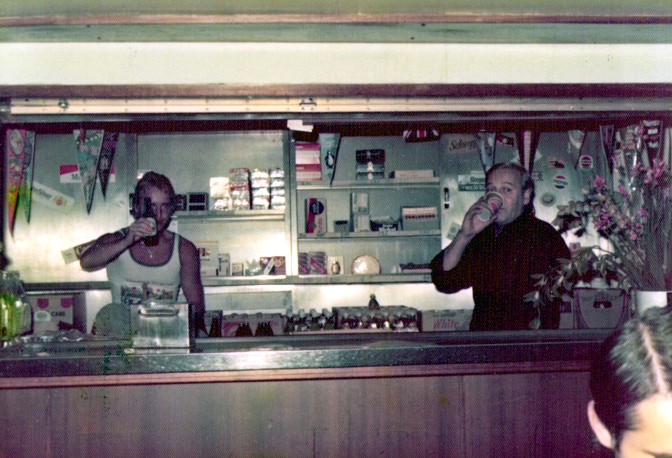 The crew's kiosk.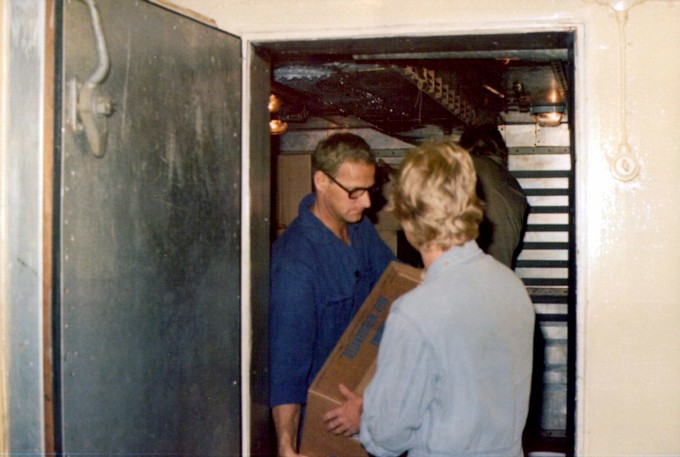 Working in the storeroom.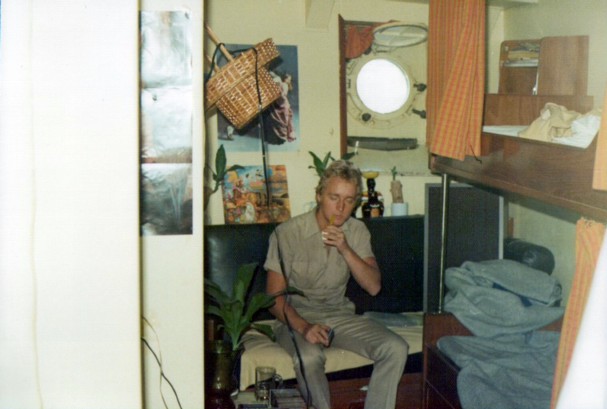 Claes' cabin was situated on the port side.
The crew working in the ship's store facitlity lived in their own section.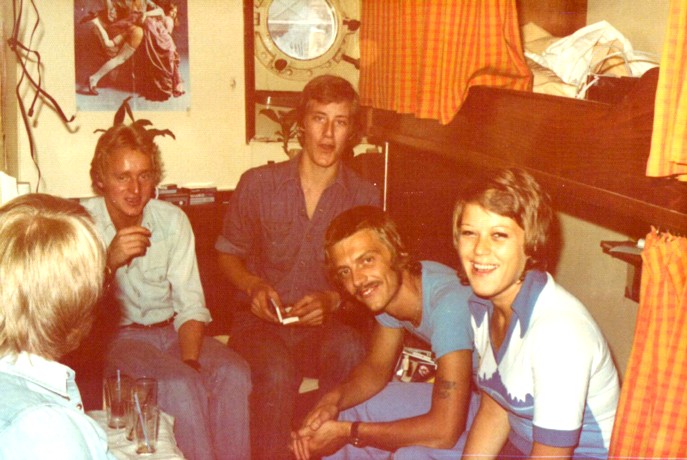 Cabin party.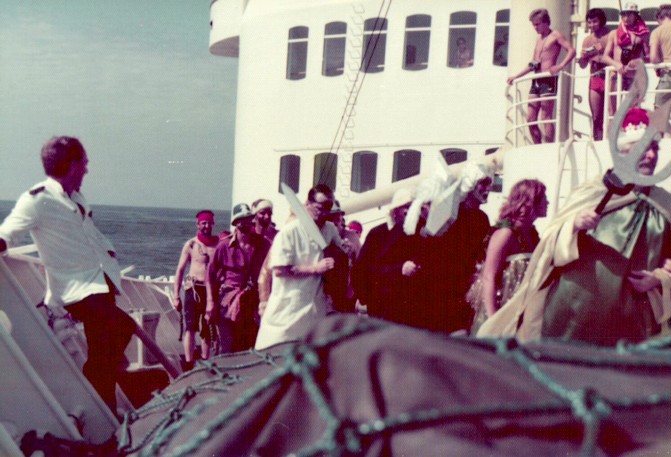 The crew's Crossing the Equator ceremony.