Claes Lindström's Pages

Page 2
Claes Lindström was a crew member on the Gripsholm and the Kungsholm
from the spring of 1974 to the autumn of 1975.
Please help us identify the persons on the photos.
salship@yahoo.com
Please email us if you can identify persons whose names aren't noted below the pictures. If you recognize yourself or a relative, and in any way are offended by the picture being published, please send an email and the picture will be removed.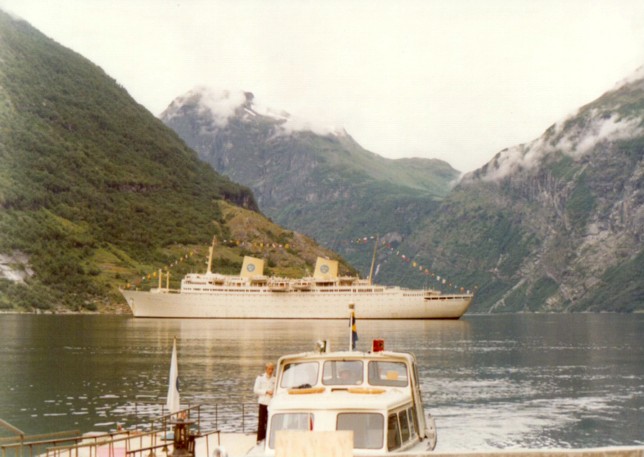 The Gripsholm.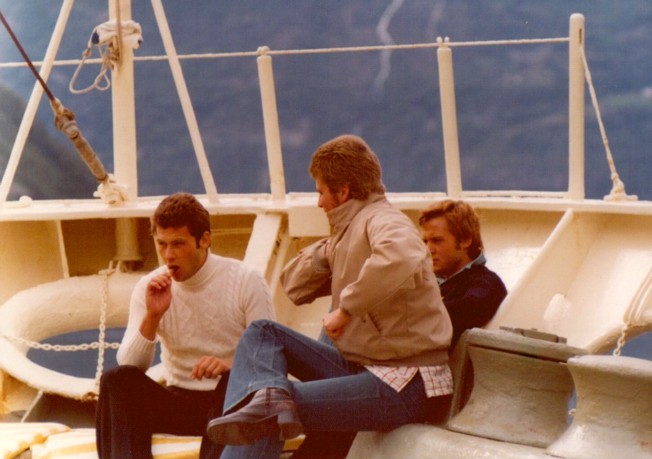 A break in Geiranger.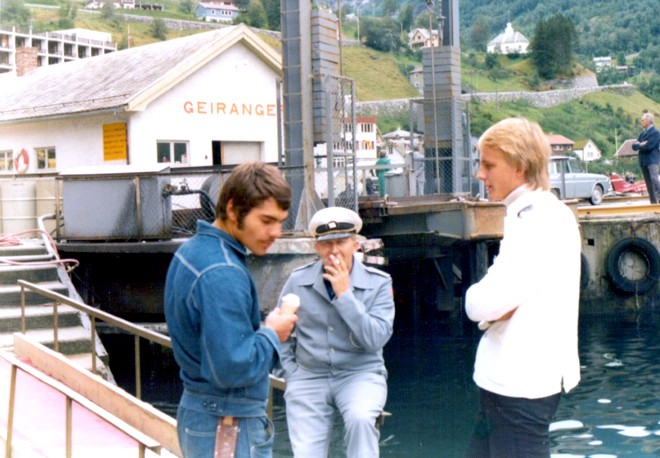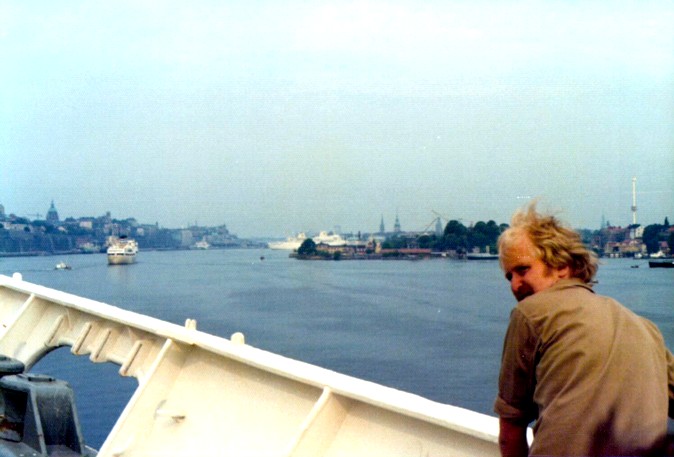 The Gripsholm approaching Stockholm, where the Kungsholm already is anchored.
1975.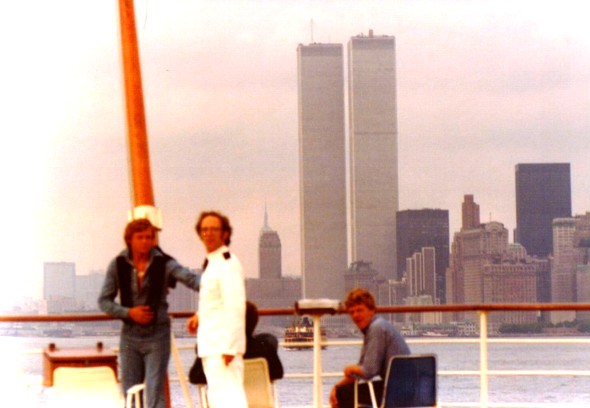 Manhattan and the Twin Towers.