Kungsholm Memories in Print
Page 2, Menues
Gary McDonough of Myrtle Beach, South Carolina, USA, has kindly
contributed these Kungsholm items, originating from when Gary and
his family sailed on the Kungsholm several times from 1969 to 1971.
The items will be donated to the Maritime Museum in Gothenburg.
<< Previous page << >> Next page >>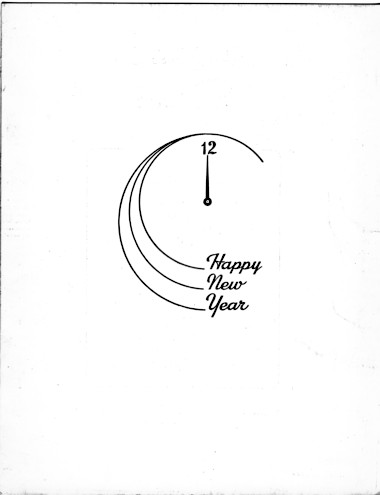 New Year's Eve Dinner Menu, December 31, 1969
---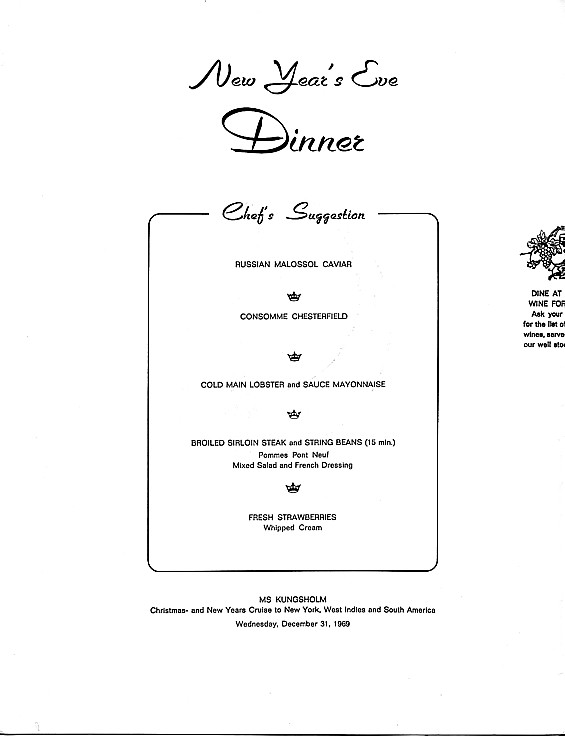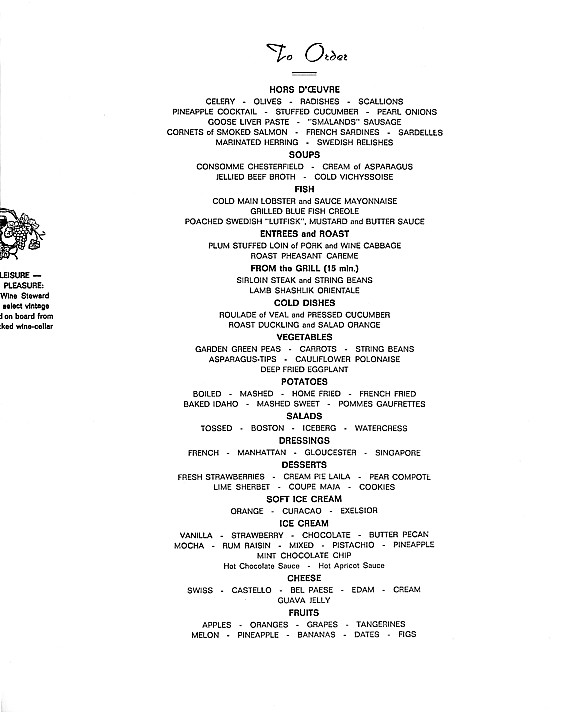 ---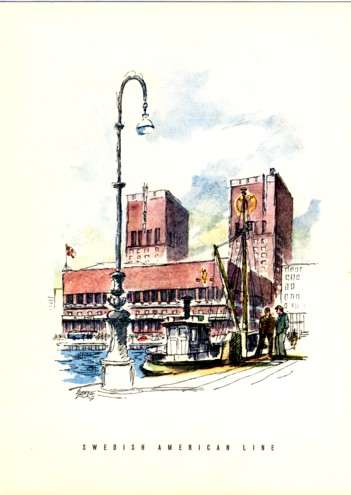 Dinner Menu, August 28, 1971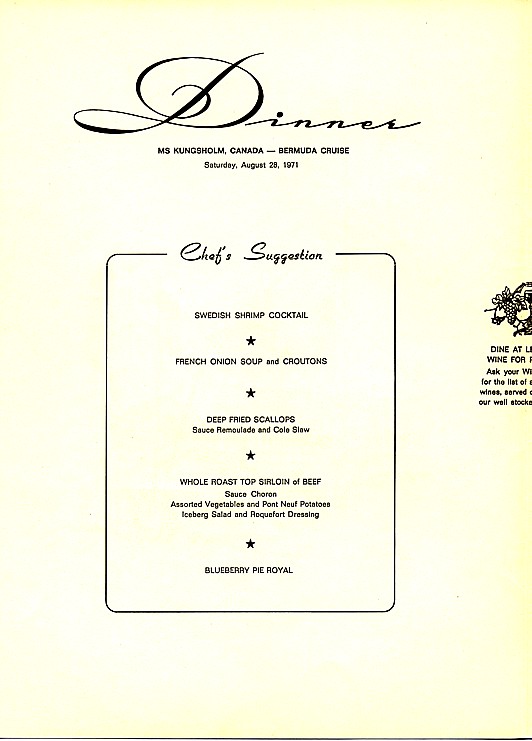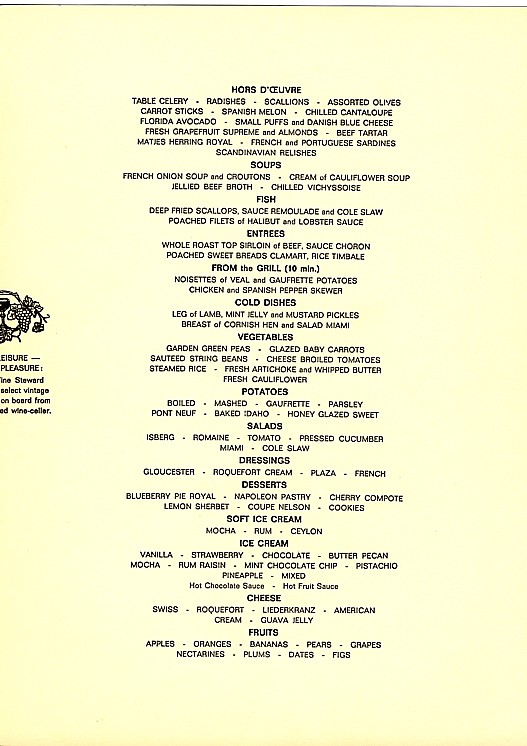 << Previous page << >> Next page >>
---
More than 250 web pages developed and maintained by Lars Hemingstam ©1998-2018

Email us
---
The New SAL Guestbook
Since the new guestbook can take some time loading, it has been move to a separate page, and is not being displayed at the bottom of every page.
---