Storck Petersen's Pages
Page 1
Work in progress.
More pages will be added.
These pictures are contributed by Mr Flemming Stork Petersen.
Mr Storck Petersen's uncle, Helge Petersen was the manager for SAL in Copenhagen,
and Mr Storck Petersen's father was the luggage master for SAL in Copenhagen.


Please email us if you can identify persons whose names aren't noted below the pictures. If you recognize yourself or a relative, and in any way are offended by the picture being published, please send an email and the picture will be removed.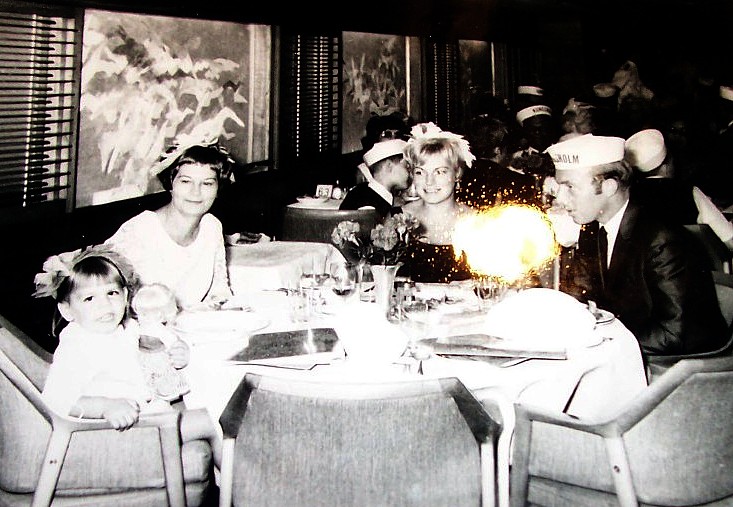 The Storck Petersen family on board the Kungsholm in 1966

.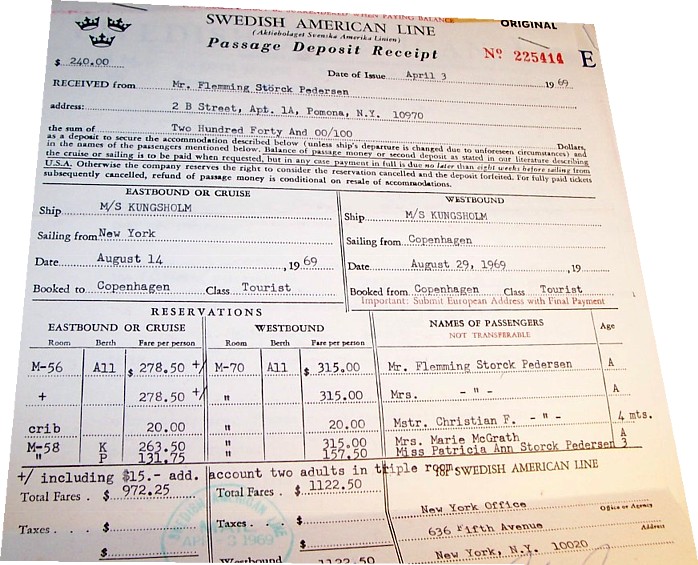 Receipt for the deposit for the voyage.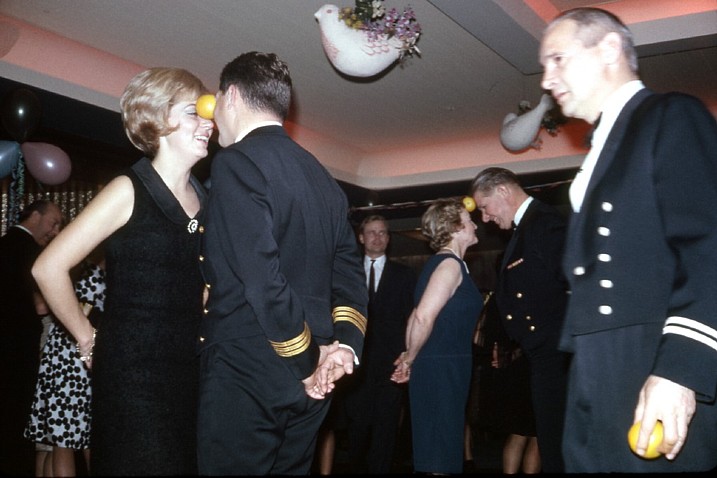 The Orange Dance.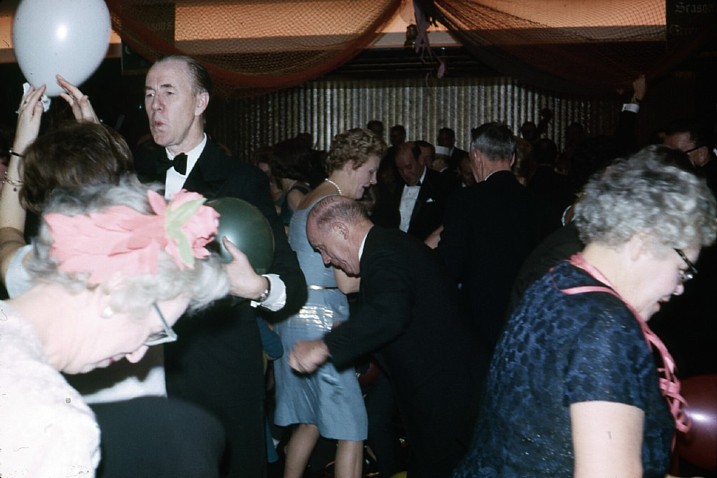 More dance floor fun.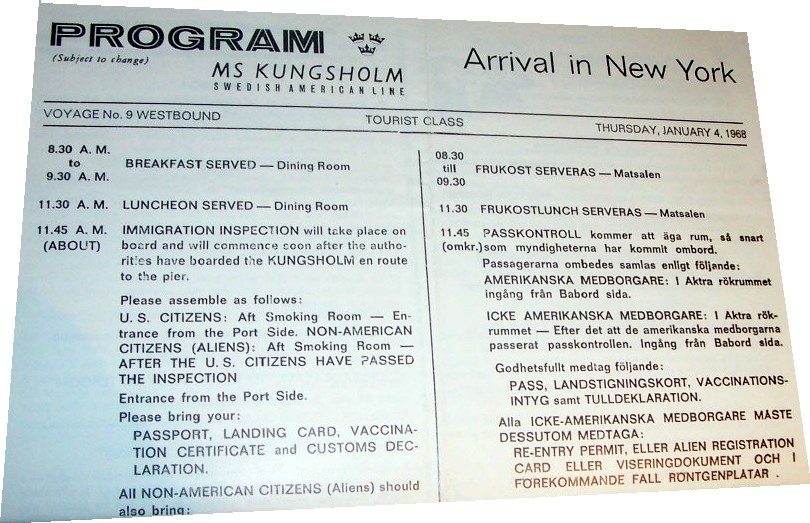 The arrival procedure.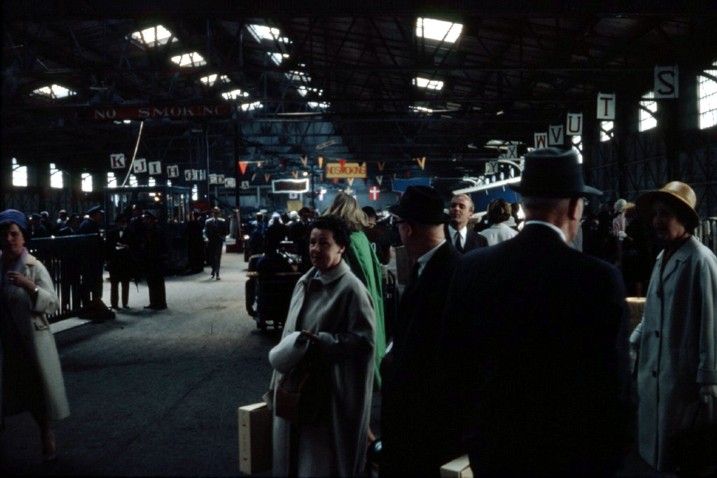 Inside the building on Pier 97, Manhattan.
---

More than 250 web pages developed and maintained by Lars Hemingstam ©1998-2018

Email us

---

The New SAL Guestbook

Since the new guestbook can take some time loading, it has been move to a separate page, and is not being displayed at the bottom of every page.

---