Thorsten Hanson
Cruise Director
These pages are devoted to Thorsten Hanson, Cruise Director on the SAL ships during the 1930's and 40's.
The photos are contributed by Thorsten Hanson's grandson, Mark Wagner of Bristol Bay, Alaska.
Thorsten Hansson headed the Chicago office and managed the Midwest Sales District.
He had been employed by SAL for 36 years when he retired.
Thorsten Hanson in 1934.


Daughter Lillian Hanson,
ship's mascot at the age of 11.




Mr and Mrs Thorsten Hanson
on a train from Chicago in 1949.



All set to trade the Windy City
for a salty Atlantic breeze.

On board the Kungsholm, 1934.

Skipper Helge Ellsén.



Ships's mascot on a Gripsholm menu cover


Menu order form.


Mr and Mrs Thorsten Hanson on deck.


Thorsten Hanson's father, on board in 1934.


Medal awarded to Thorsten Hanson
by the Swedish Royal Patriot Society.

Torsten Hansson was awarded
The Wasa Orden, Commander's rank



First Class luggage sticker.


Souvenir knife.
Photos from a cruise in 1938 >>
More than 250 web pages developed and maintained by Lars Hemingstam ©1998-2018

Email us
---
The New SAL Guestbook
Since the new guestbook can take some time loading, it has been move to a separate page, and is not being displayed at the bottom of every page.
---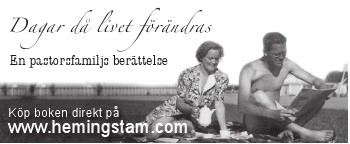 ---