Patrick Zeller's Pages
Page 1
The following photos have been contributed by Patrick Zeller, who served in
the dining room of the Gripsholm 1967 - 1970, and the Kungsholm 1970- 1973.
Please help us to identify the persons in the photos.
salship@yahoo.com.
Please email us if you can identify persons whose names aren't noted below the pictures. If you recognize yourself or a relative, and in any way are offended by the picture being published, please send an email and the picture will be removed.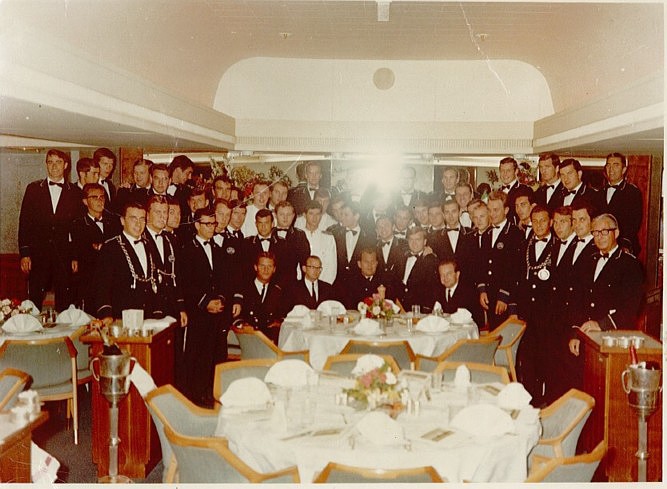 Z-100. The Gripsholm Dining Room Staff on route to New York,
1967 or 1968.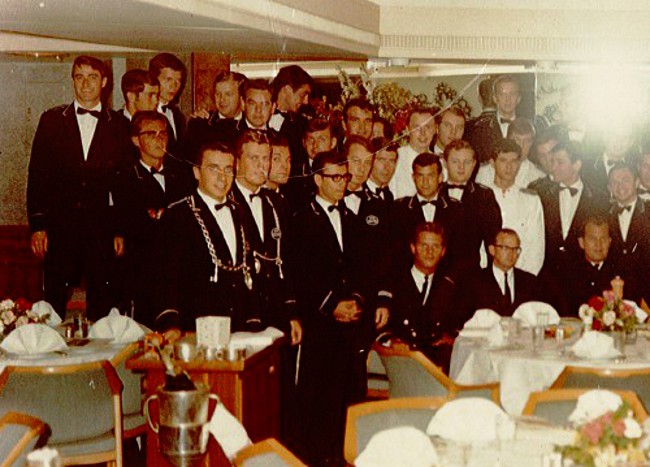 Z-101. The Gripsholm Dining Room Staff, enlargement 1.
Lis Brokmose has identified, seated from left: Peter Kempe, Gerhard Kummer.
Above Peter Kempe: Antonio (lives in Rome), Helmuth Bretmaisser.
Standing with silver chain on the uniform, Franco Moresco.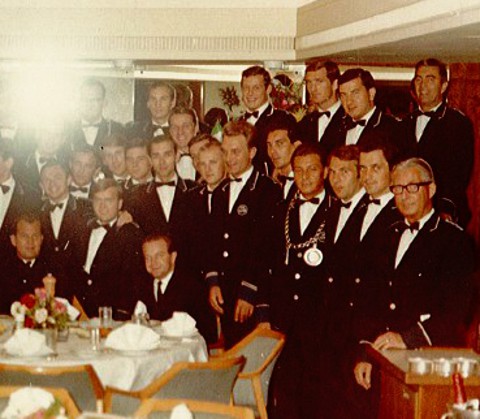 Z-102. The Gripsholm Dining Room Staff, enlargement 2.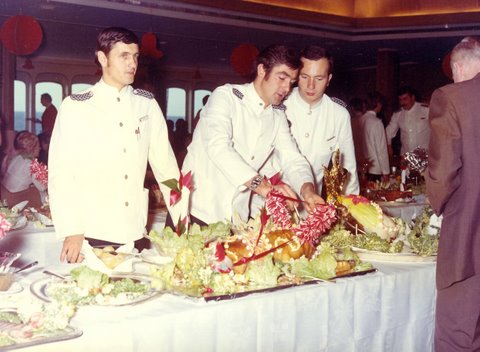 Z-14. Helmut Bretmaisser has identified Richard Grabner, to the right of Patrick.
---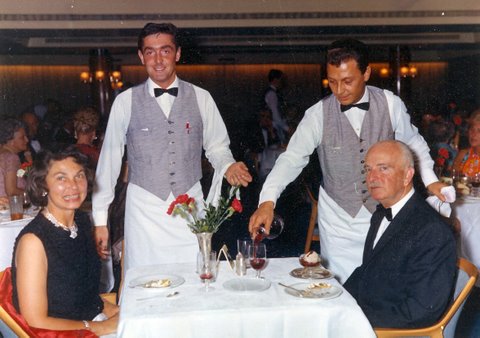 Z-3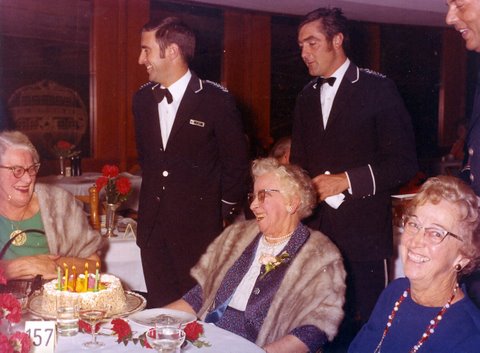 Z-4
.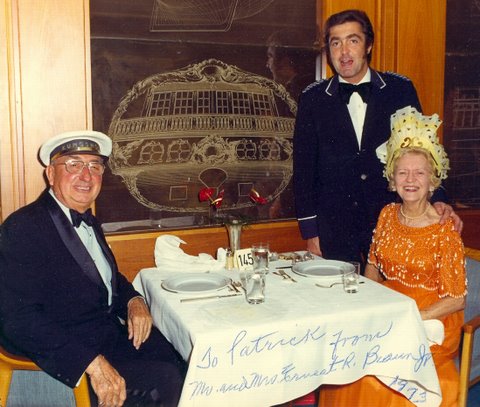 Z-8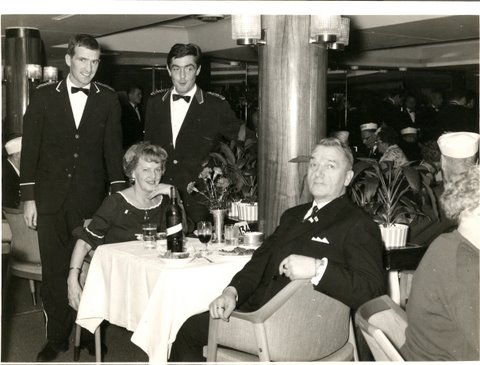 Z-8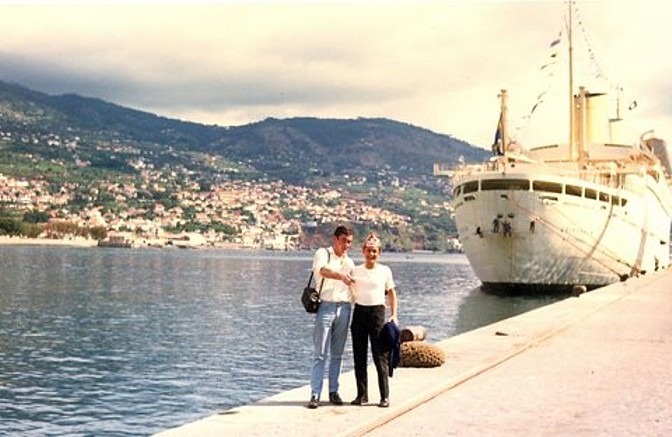 Z-17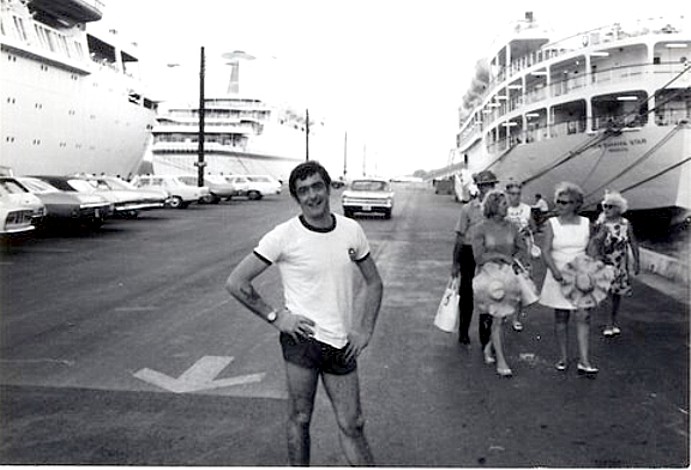 Z-17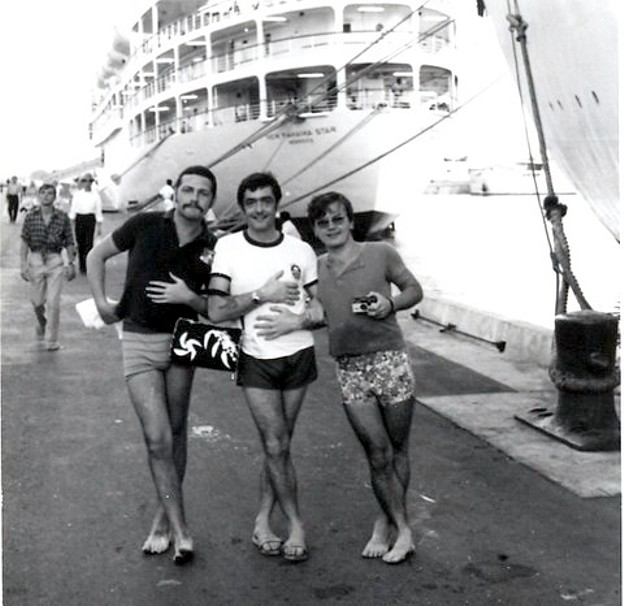 Z-22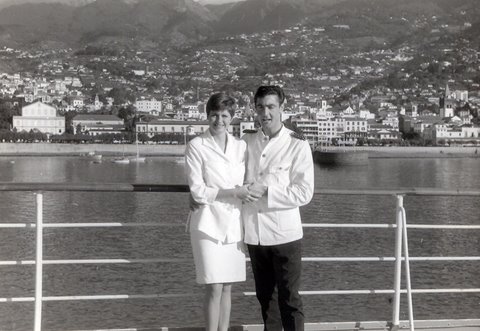 Z-15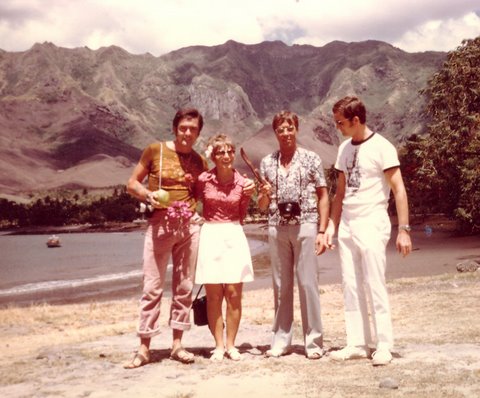 Z-16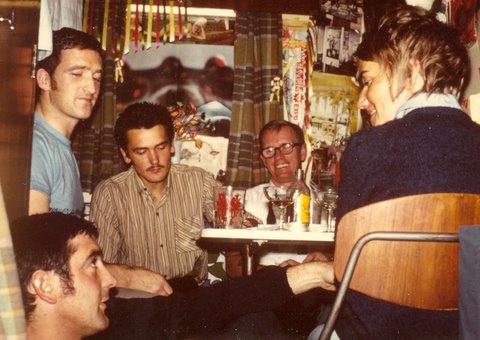 Z-16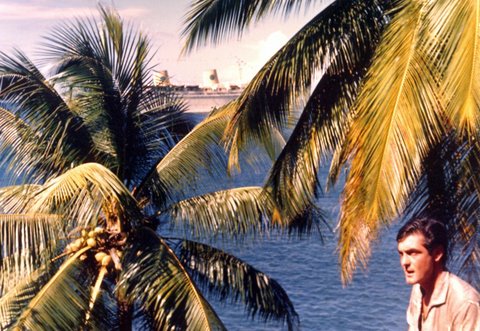 Z-20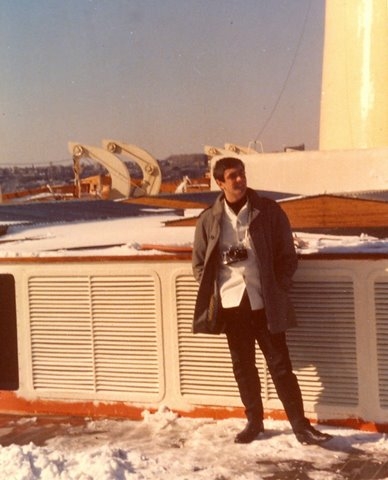 Z-20