This is the area where you will find links to the contributions from the SAL Passengers,
their memories and photos from cruises and Atlantic crossings.


---
Updated Nov 21, 2009
An Atlantic Crossing on the Gripsholm in 1966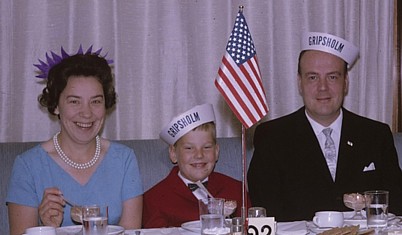 The Sandholm family
Kenneth R. Sandholm, living in the Washngton D.C. area, has contributed several wonderful photos from his family's voyage to Sweden in June 1966. See the pictures here.
---
Updated December 12, 2008
Kungsholm and Gripsholm Atlantic Crossings
Mr F. Storck Petersen has contributed photos from Atlantic crossings. Mr Storck Petersen's uncle was the manager of SAL in Copenhagen, and his father was baggage master for SAl in Copenhagen. This is a work in progress, and more photos will be added later.
---
---
Cruise Memories 1962 - 73
Robert Neilson of Fort Lauderdale, FL, sailed on SAL ships across the oceans for months at a time, continuously from 1962 -73, aged 9-20. He became a close friend of Captain Carl-Otto Wijkmark, Captain Per-Erik Sjölin, and Mr Jack Fraser of the SAL Office in New York City.
Mr Neilson has kindly offered to share his personal memories of these cruises. The texts have been compiled from several emails written in 2008.


---
Kungsholm Memories in Print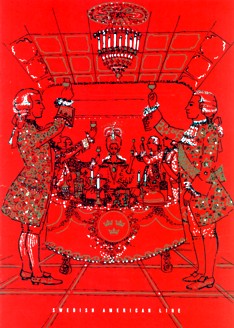 Gary McDonough of Myrtle Beach, South Carolina, USA, has kindly contributed several Kungsholm items, originating from when Gary and his family sailed on the Kungsholm from 1969 to 1971.


---
Passengers on the Stockholm
on the Day of the Collision with Andrea Doria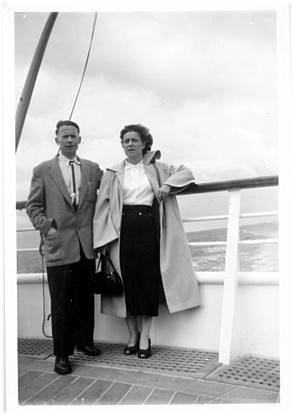 Soili Lindholm, passenger on the Stockholm on July 25, 1956, has kindly contributed her story from the voyage.


---
Memories of the Kungsholm of 1928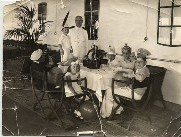 Ed Murphy, passenger on the Kungsholm, has contributed photos from a Caribbean Cruise in 1935.


---
War Bride on the Gripsholm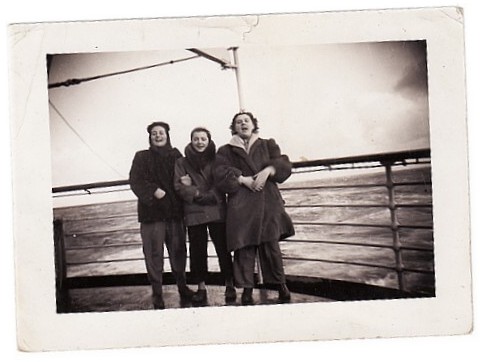 Denise Kosec has contributed photos from her mother's voyage to America as a war bride. Berthe Jardon, from Verviers, Belgium, came over on the M.S. Gripsholm in 1947. She met Denise's father during WWII, waited, wrote letters, and then bravely sailed over alone. The photos are posted on the Gripsholm of 1925 page. Denise would like to get in touch with other passengers on that voyage, with arrival in New York on January 11th, 1947. Write to: salship@yahoo.com