Lis Brokmose's Pages
Page 2
The following photos have been contributed by Lis Brokmose,
Stewardess on the Gripsholm, Main Deck Midships, 1968 - 1975.
Lis Brokmose has started a Facebook page for Gripsholm Friends.
See many more photos there, and find old friends.
Please help us to identify the persons in the photos.
salship@yahoo.com.
Please email us if you can identify persons whose names aren't noted below the pictures. If you recognize yourself or a relative, and in any way are offended by the picture being published, please send an email and the picture will be removed.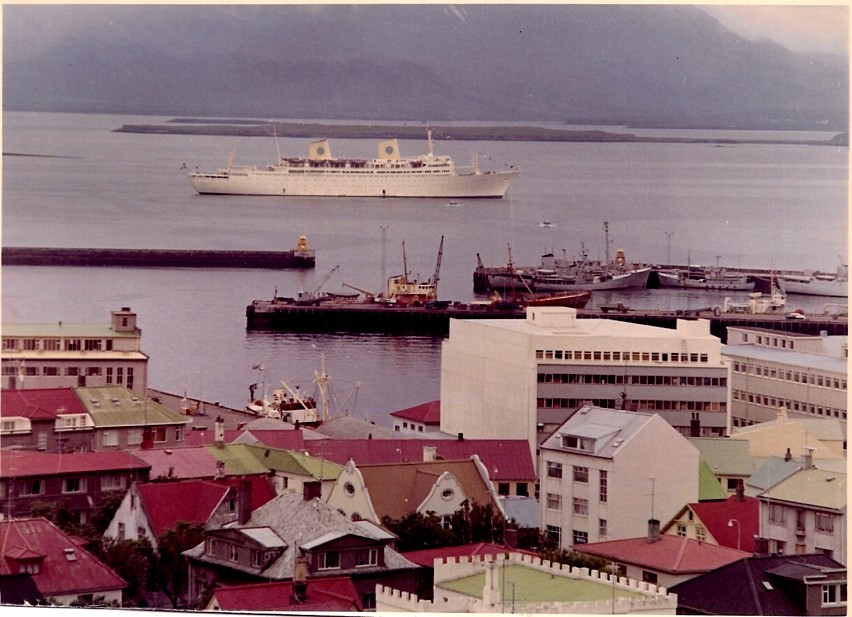 Gripsholm at Reykjavikk, Iceland.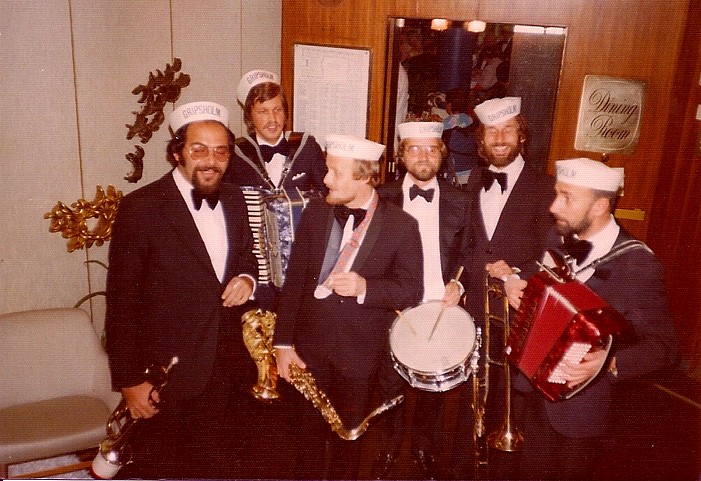 LB-5. The Gripsholm band with band leader George Nistor.
---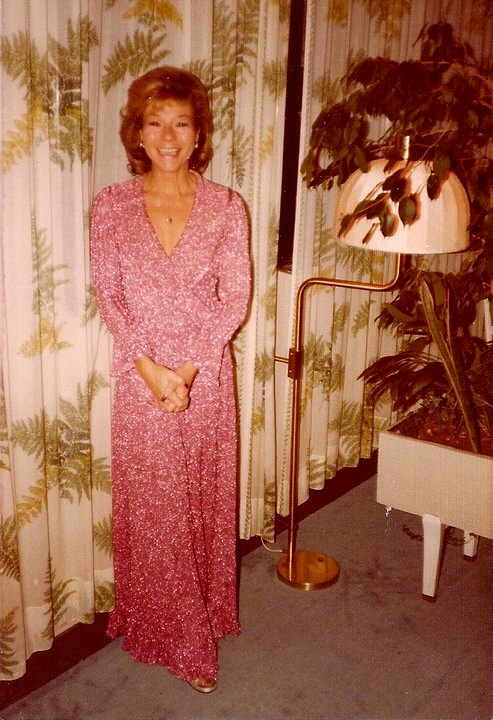 LB-8. Gripsholm's singing entertainer.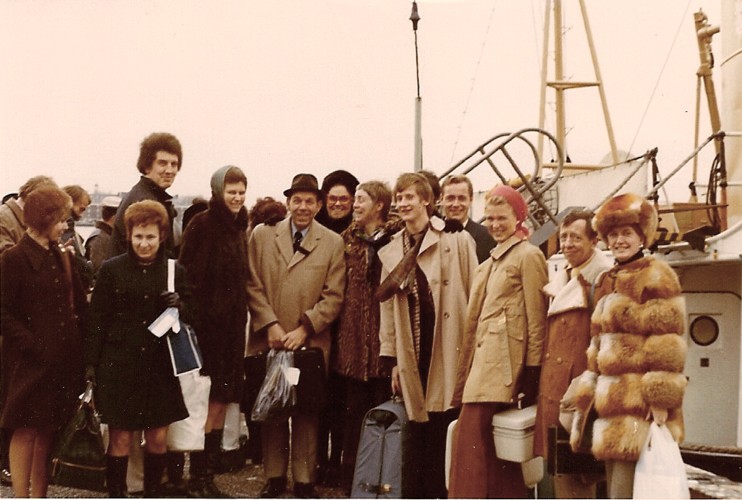 LB-7. Crew members being shipped out to the Gripsholm on the pilot's boat.
From left: Ulla (A-Deck), Margurite, Else Larsen, Holmkvist (wearing hat) Lis Brokmose (with hood)
Christina Agerskov, Lennart (bus boy) Birger Suppé, Birgitta Palmér, Lille Sven, and Kirsten Eng (fur coat).
.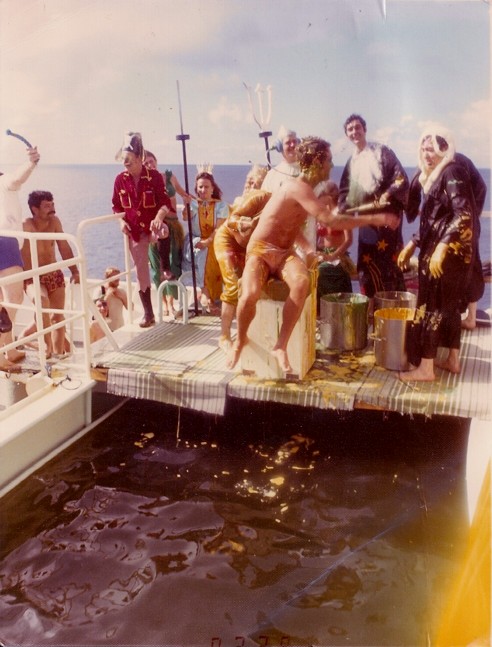 Manfred Petri crossing the Equator.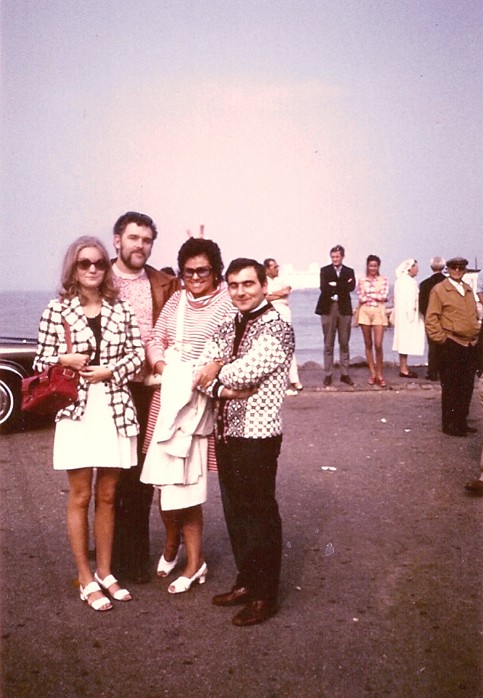 Eva Olsen, Jens (head of Dishwashers, and organizer of many crew parties),
Lis Brokmose and waiter Luigi.
Anchored off Kerteminde, Denmark, on a North Cape Cruise,
on their way to Odense to have lunch with Lis' mother.