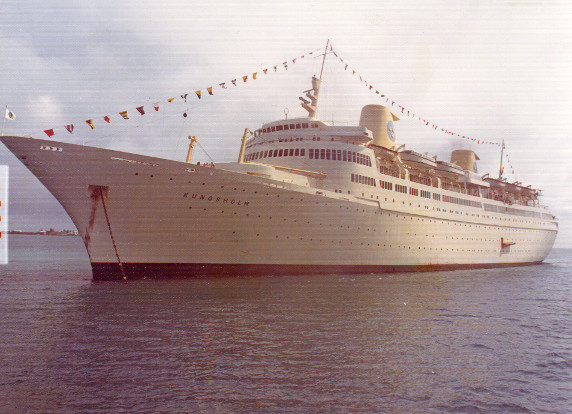 Kungsholm of 1966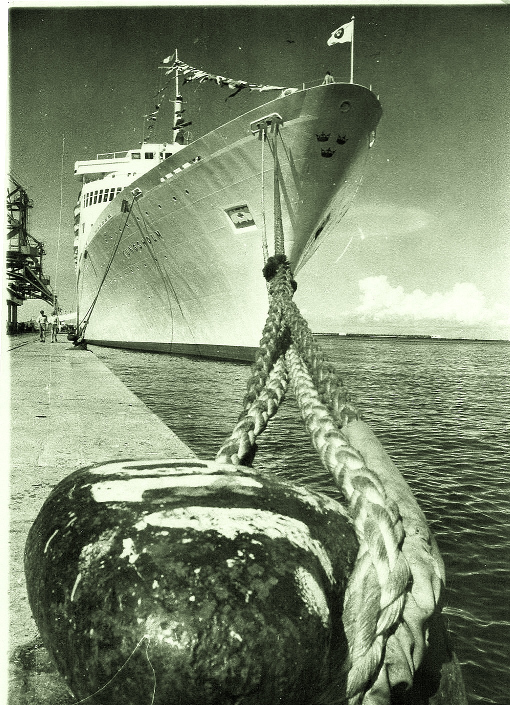 Kungsholm of 1966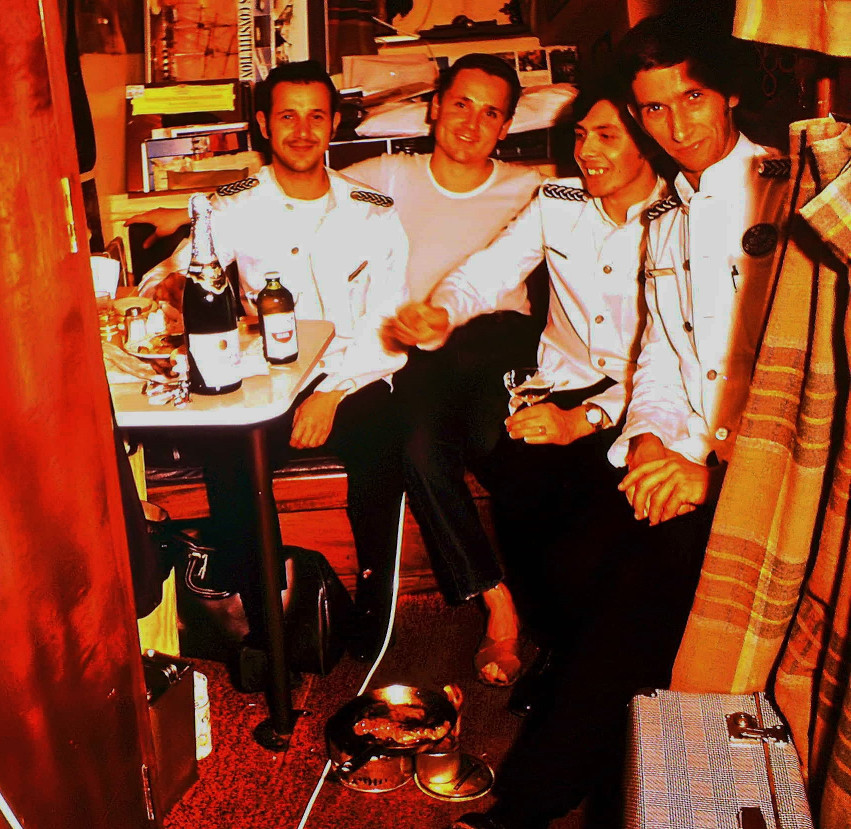 Colleagues Rudolf Köhle, Anton Bruner, Reinhard Postl and Otto Friedrich.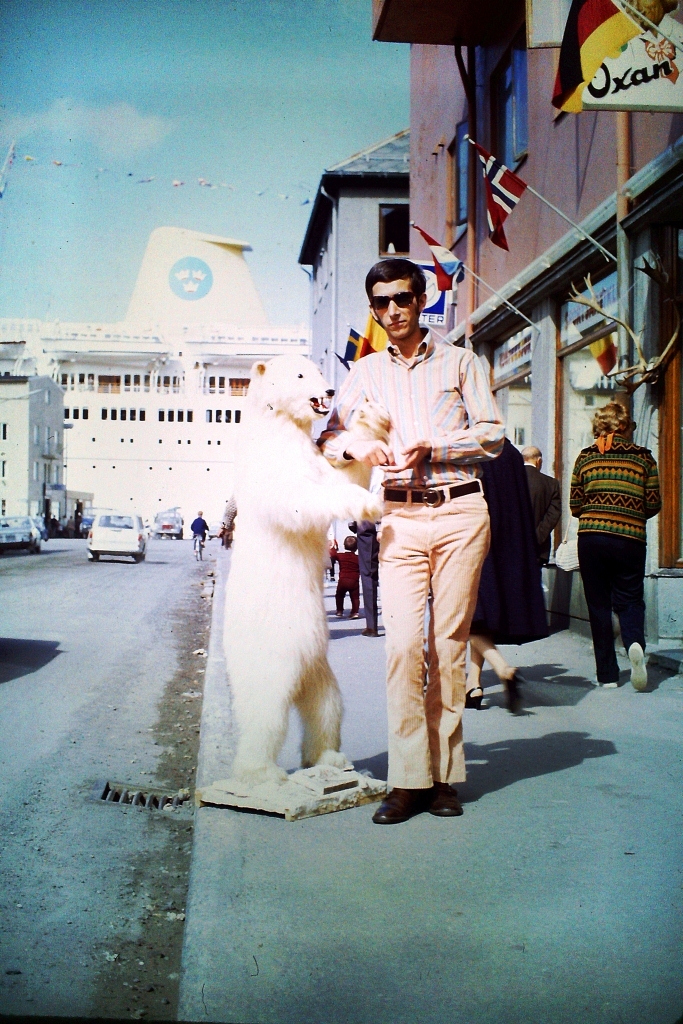 Otto in Hammerfest harbor in 1968.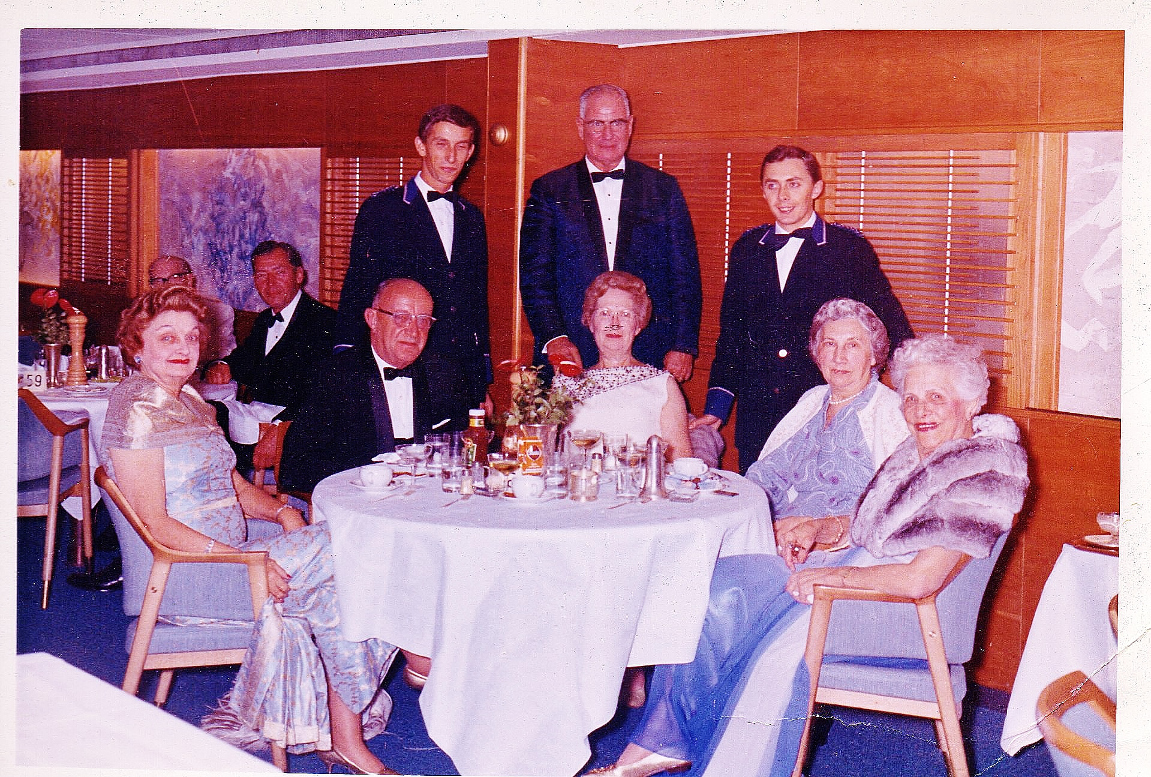 Mr Smith, Reinhard, Otto in the dining room.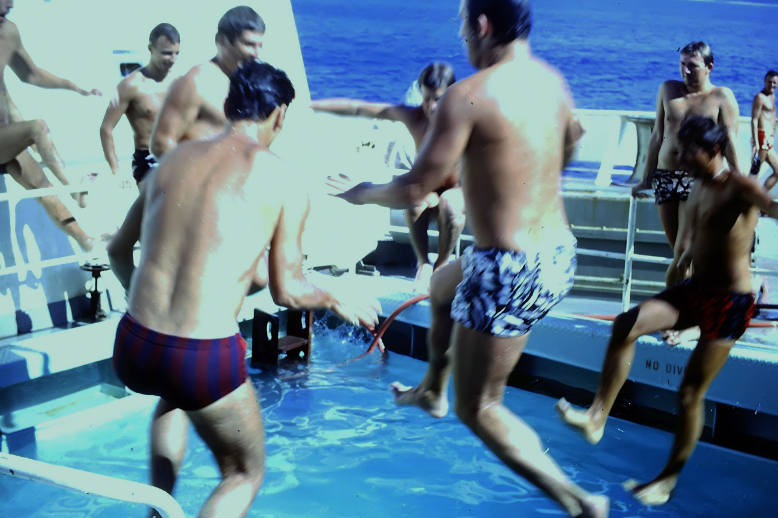 Crew members in the crew pool on Forward Deck​. Heinrich in the background.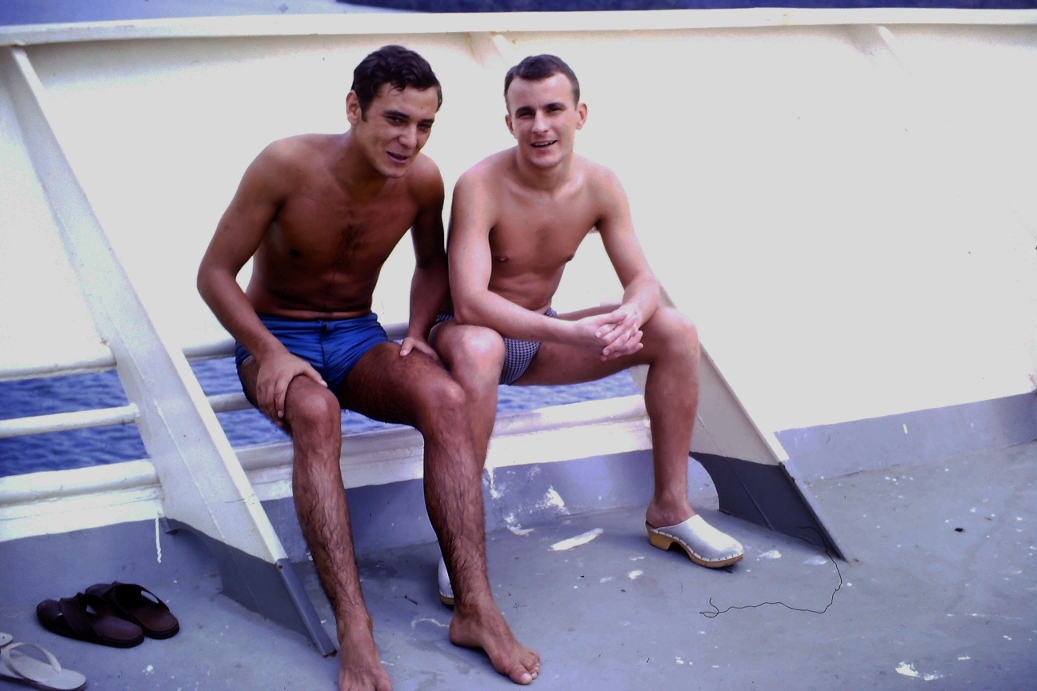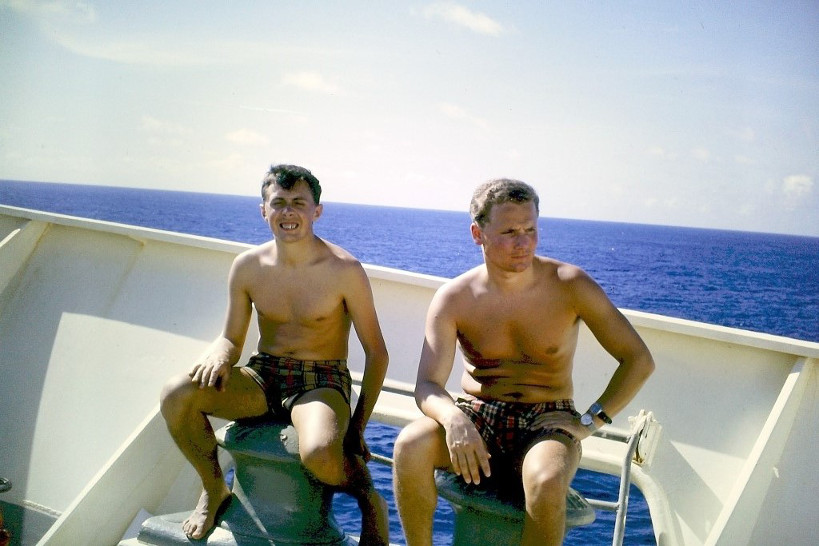 Flescharek and Richard Filzwieser, plus Rienhard and Toni on the crew deck.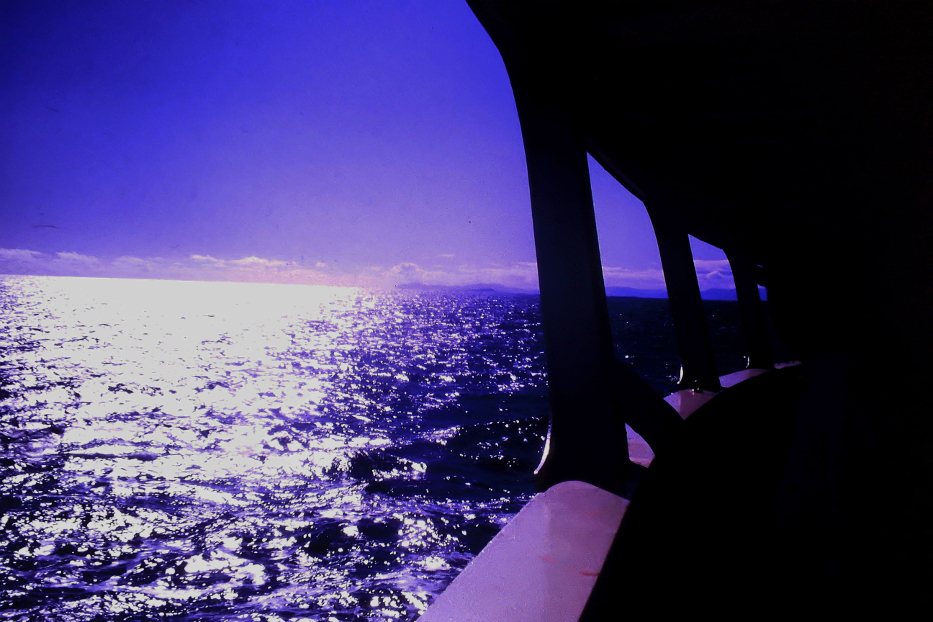 A beautiful view of the sea from the aft crew deck.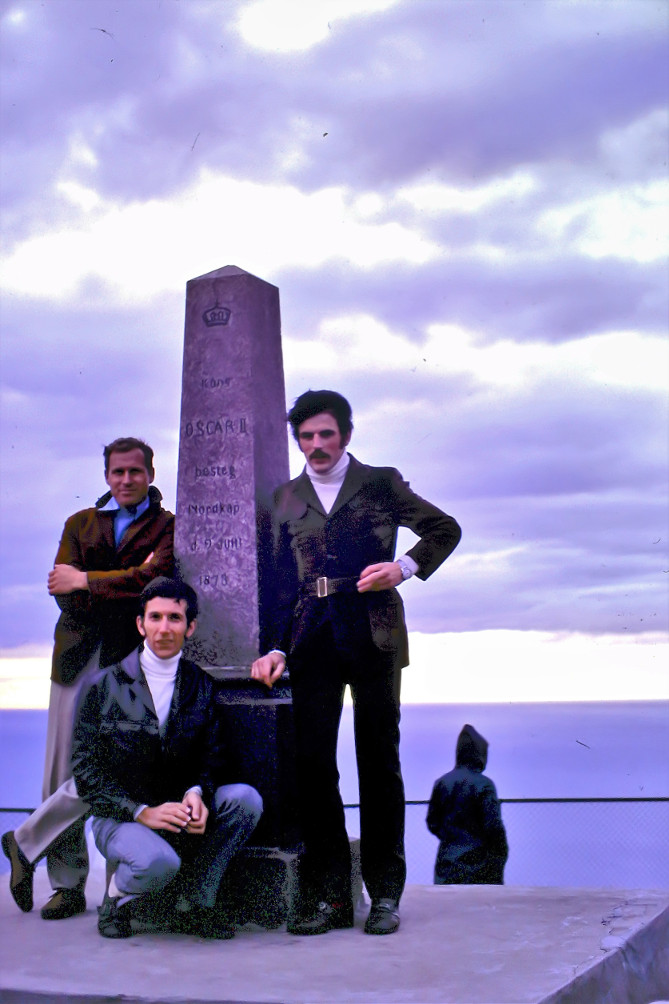 At the North Cape with friends from the ship.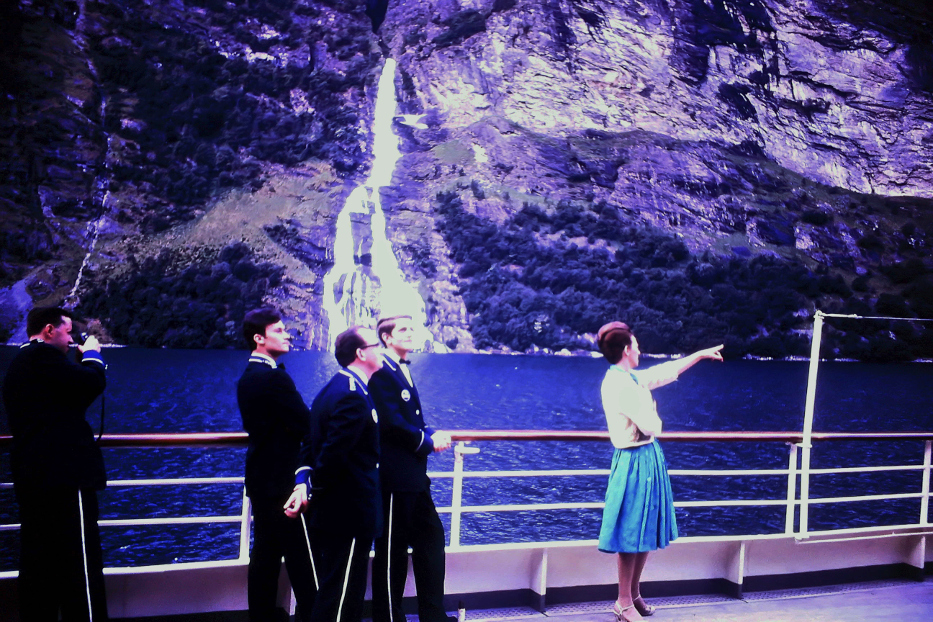 The Geiranger Fjord, with Dance Instructor Marlene Pekala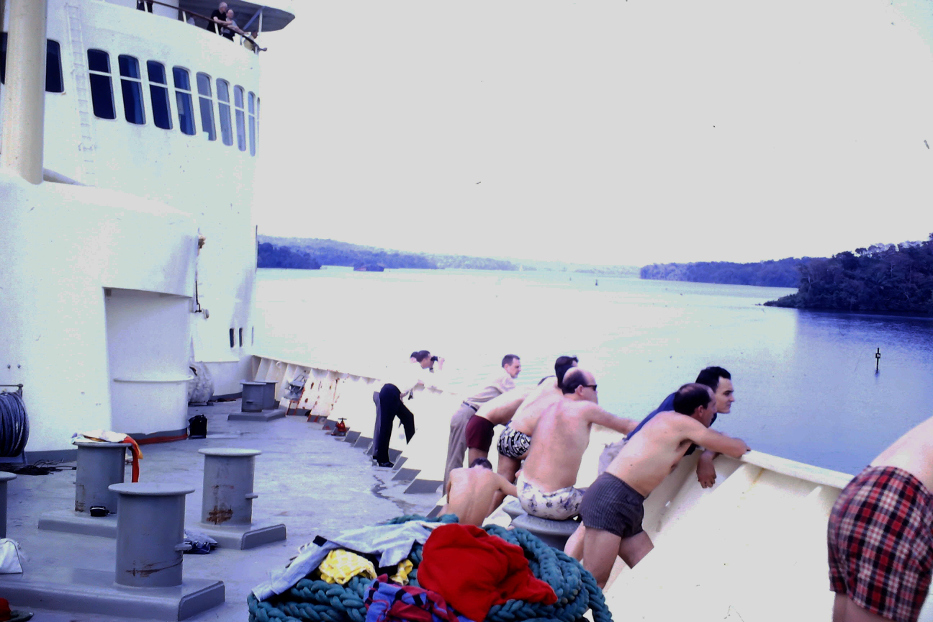 The crew watching the inlet with great interest.