Robert Davis Neilson
Cruise Memories 1962 - 73
Page 3
Robert Neilson of West Palm Beach, FL, sailed on SAL ships across the oceans for months at a time,
continuously from 1962 -73, aged 9-20. He became a close friend of Captain Carl-Otto Wijkmark,
Captain Per-Erik Sjölin, and Mr Jack Fraser of the SAL Office in New York City.
Col. A.M. Neilson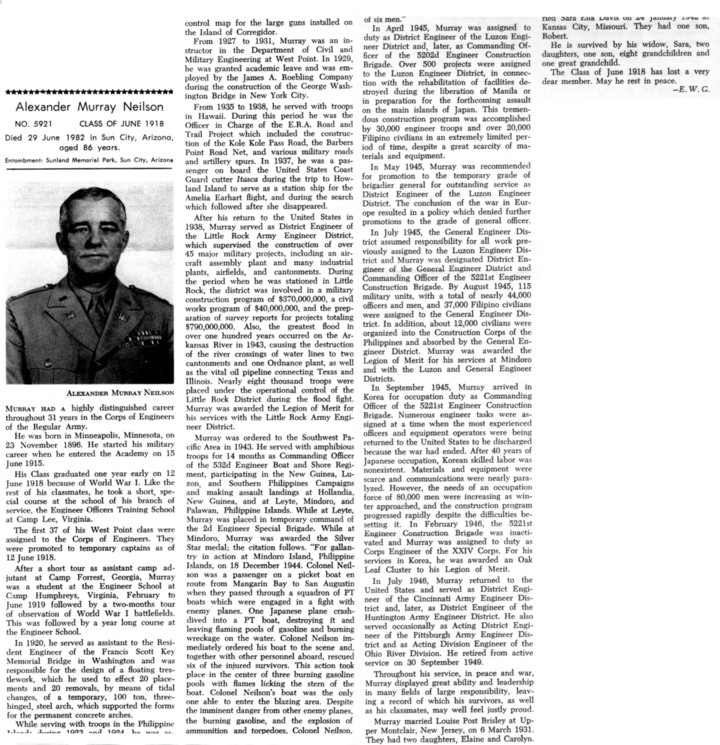 Click on the text above to enlarge.
---
More than 250 web pages developed and maintained by Lars Hemingstam ©1998-2018

Email us
---
The New SAL Guestbook
Since the new guestbook can take some time loading, it has been move to a separate page, and is not being displayed at the bottom of every page.
---