Dr Maurits Lindblad
and Nurse Anna-Greta Lindblad
Page 2
The following photos have been contributed by Gunilla Lindblad,
daughter of Dr Maurits Lindblad and his wife Anna-Greta.
They served in the Gripholm's hospital 1931-1936.
Please help us to identify the persons in the photos.
salship@yahoo.com.
Please email us if you can identify persons whose names aren't noted below the pictures. If you recognize yourself or a relative, and in any way are offended by the picture being published, please send an email and the picture will be removed.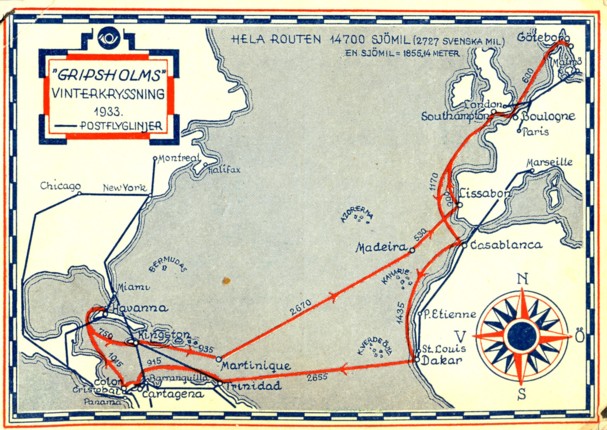 Gripsholm's Winter Cruise 1933.
Lars-Erik Jansson, for many years Information Officer on the Kungsholm and Gripsholm, informs us that the Swedish author Frank Heller (Gunnar Serner) was a passenger on this cruise. He wrote a piece for the Gripsholm Cruise News, called "En rekreationsresa (A Recreational Voyage)". He is sitting in the bar, thinking about his Norweigian detective hero Jan Jotundal, with a black bottle of White Horse as his inspiration. In 1933 Heller published "Irrande vinter. Reseskisser 1932-33" which takes place on a cruise.
Lars-Erik Jansson also adds that the Swedish author Sigfrid Siwertz was a contributor to the Gripsholm Cruise News on the Winter Cruise in 1932.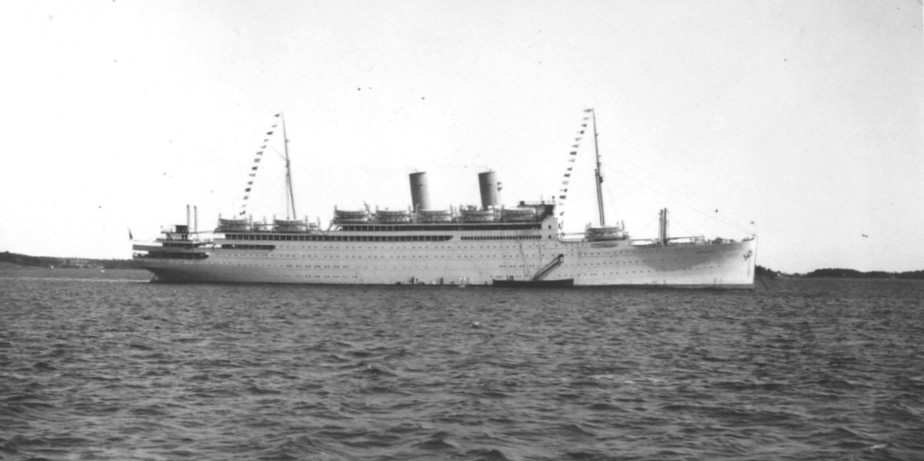 The Gripsholm of 1925.
Lindblad collection.
---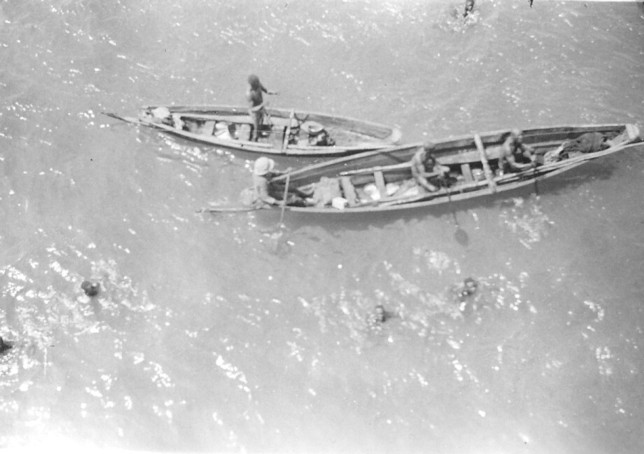 Dakar, Senegal.


Lindblad collection.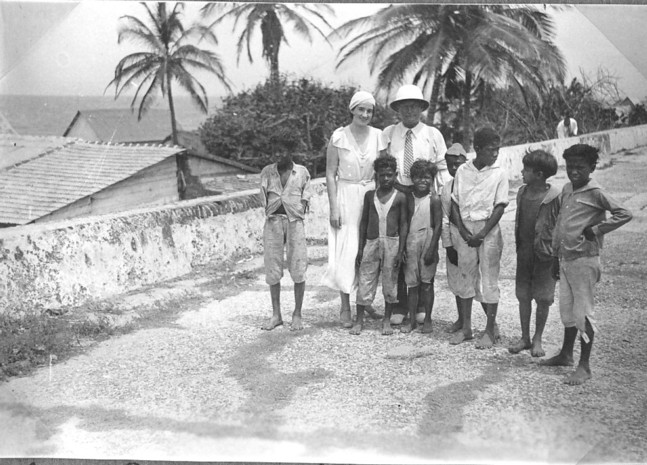 Nurse Anna_Greta in Senegal.
Lindblad collection.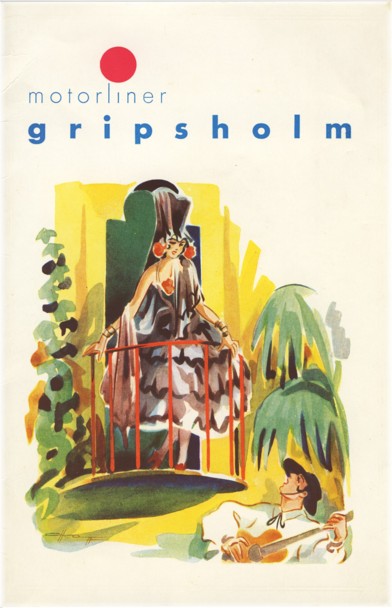 Gripsholm menu cover.
Lindblad collection.



Some would kill for those wines today.
Lindblad collection.


L-2


L-3



L-4. Most likely the Swedish Olympic athletes in 1932, leaving or returning from Los Angeles.
They returned on the Drottningholm, see a film clip from their homecoming here.
Lindblad collection.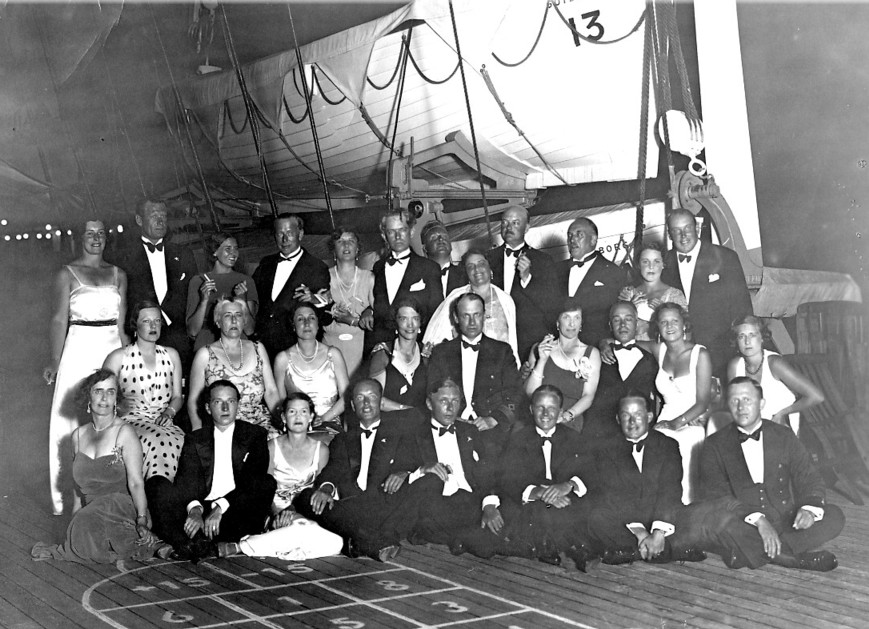 L-5. Surely a magic night to remember.
Lindblad collection.
---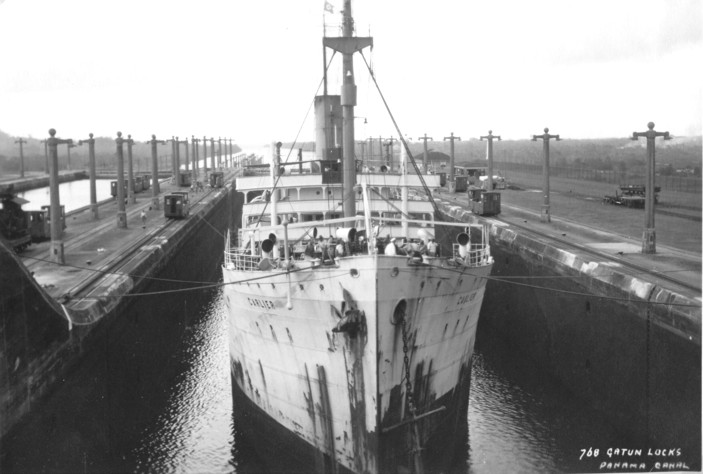 The Belgian freighter SS Carlier in the Gatun Locks of the Panama Canal.
The SS Carlier was bombed and torpedoed and sank in November, 1943.

Lindblad collection.

.